The Best Dental Clinic in Gurgaon
The
best dental clinic in Gurgaon
offering all dental services at affodable cost. i-Smile Charitable Dental Clinic, a unit of
Prakash Manchanda and Dr. Hemraj Memorial Trust ®
is one of the best dental clinics in Gurgaon. Our center is fully equipped with all modern dental equipment and hosts the
best dentists in Gurgaon
. Our team of dental specialists is qualified, experienced, and subject experts in their field of dentistry. Our dental center is a one-stop solution for all your and your family's dental care needs. We believe in providing affordable, quality
dental treatments
to our patients. We are Gurgaon's favorite
Family Dental Center
located at Sector 40. The Dental Office is easily accessible by road and metro. The nearest metro station is Huda City Center. The closest highway is NH 8 ( Delhi -Jaipur).
Our Popular Dental Treatments in Gurgaon
View all of our services ⇒
Dentist in Gurgaon - Why Choose Us?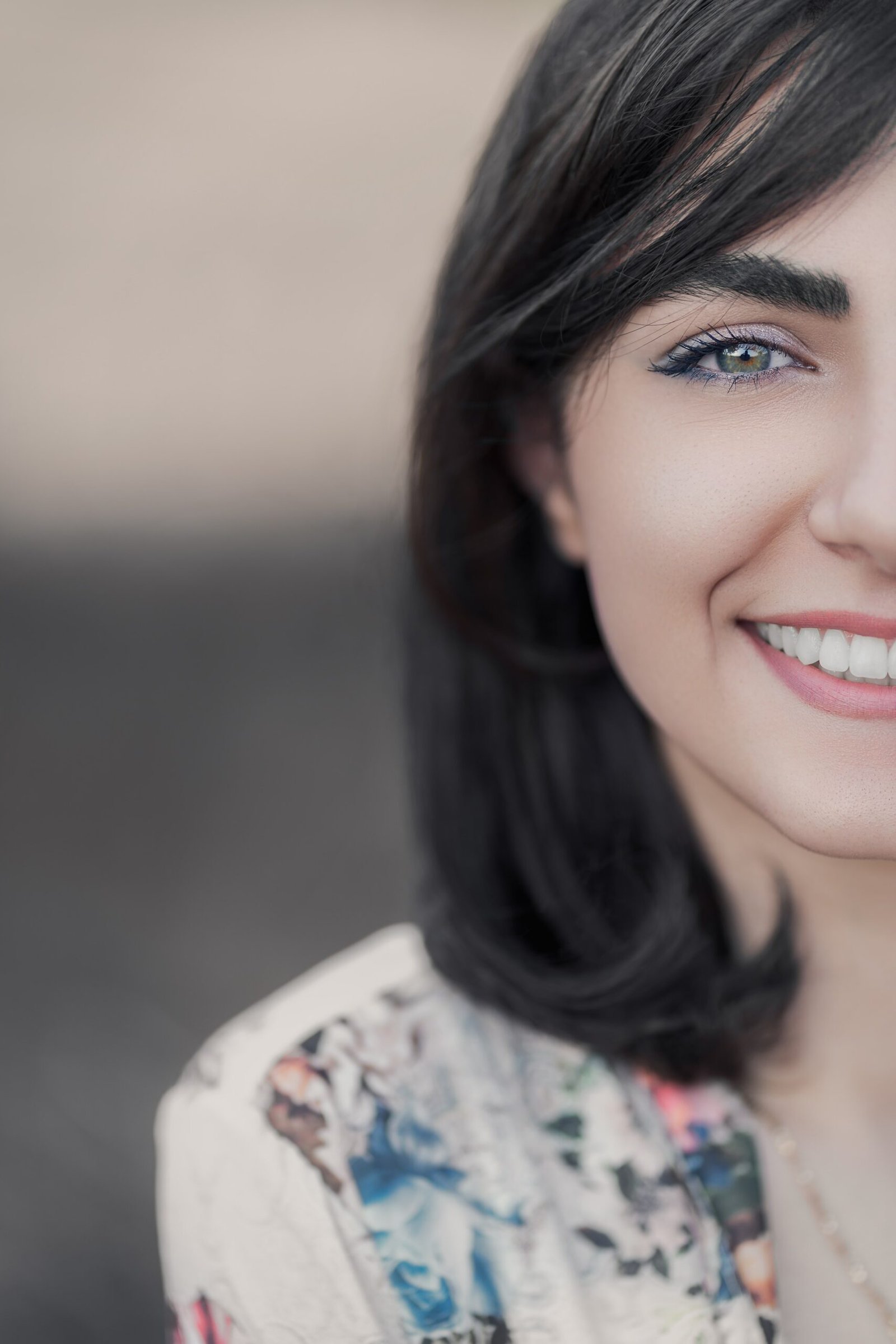 Qualified & Expert Dental Specialists
Our team of dental specialists has vast experience in their field of dentistry. They work with complete compassion and provide excellent dental care. 
Quality Dental Treatments
i-Smile Charitable Dental Clinic is fully equipped with all the latest dental machinery to provide the best quality dental treatments in Gurgaon.
Complete Sterilization Protocols
We utilize international standards in dental care delivery with the use of sterilized dental equipment and disposables to avoid dental operatory cross infections. 
Full Transparency
Dental treatment is provided with complete treatment options and there are no hidden charges for any suggested treatment. 
Affordable Dental Care
The cost of dental treatments is very less almost 50% of the market price. We try to make dentistry useful and affordable for everyone. 
Dentist in Gurgaon – Our Blog Posts
Dentist in Gurgaon - Specialists Dentistry
All dental specialists in Gurgaon provide complete dental care to you & your family.
Our team is specialized in their area of specialization and has vast experience.
All our team members have expertise with the latest equipment and material and are dedicated to providing the finest dental care that is result-oriented and painless. i-Smile is well known for providing a wonderful dental care experience to all our patients.
Oral Maxillofacial Surgeon
Endodontist ( Root Canal Specialist)
Orthodontist ( Teeth Braces Specialist)
Periodontist (Specialist for Gums)
Prosthodontist ( Crown & Bridge Specialist)
Cosmetic Dentist
Dental Implant Surgeon ( Implantologist)