Dentist in Gurgaon | Dental Charity India
Happy Smiles for all....
Modern Dental Care at affordable Cost in Gurgaon
Book Appointment
Dentist in Gurgaon | Best Dental Care
i-Smile Charitable Dental Clinic
A unit of Prakash Manchanda and Dr. Hemraj Memorial Trust®
Looking for the best dentist in Gurgaon? We are the one-stop solution for all your dental needs. Affordable, quality dentistry in India by qualified, expert dentists.
Are you looking for the best
dentist in Gurgaon
? We have an experienced and caring team of dental specialists in India.
i-Smile Charitable Dental Clinic is located in Sector 40, Gurgaon. The dental clinic is fully equipped with all the latest dental care facilities for your entire family. Since 2008, the i-Smile Charitable Dental Clinic had helped numerous patients and their families to maintain better oral hygiene. Whether you require a simple tooth filling or extensive smile makeover treatment, our expert dentists in Gurgaon are always there to help you with the best affordable dental
care. Since its inception, we had kept our motto simple – " Happy Smiles For All…."
Our team is keen on providing the latest dental treatments with high-end equipment and making your dental procedure painless.
We have a huge portfolio of dental procedures for your dental care needs and try to provide you best possible options for your condition. We want to make dental care affordable, durable, and worthwhile for each of our patients. We are popular for a variety of dental treatments like – root canal treatments, tooth fillings, orthodontic braces, dental surgery, cosmetic dentistry, dental implants, and much more.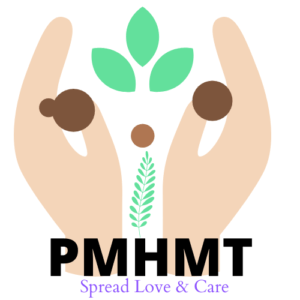 Prakash Manchanda and Dr. Hemraj Memorial Trust ®
, a registered NGO in India. The NGO works tirelessly to provide better healthcare, education, and livelihood resources for the needy in India. Oral Health is the most neglected part of rural as well as urban India. PMHM Trust through i-Smile Charitable Dental Clinic, not only provides affordable dental care but also works tirelessly on improving Oral Health Awareness by providing Free Dental Check-up Camps, Dental Education Seminars, and Oral Hygiene Education in rural as well as urban parts of India.
Our Popular Dental Treatments in Gurgaon
View all of our services ⇒
Free Dental Check-up Camps
Dentist in Gurgaon – Why Us?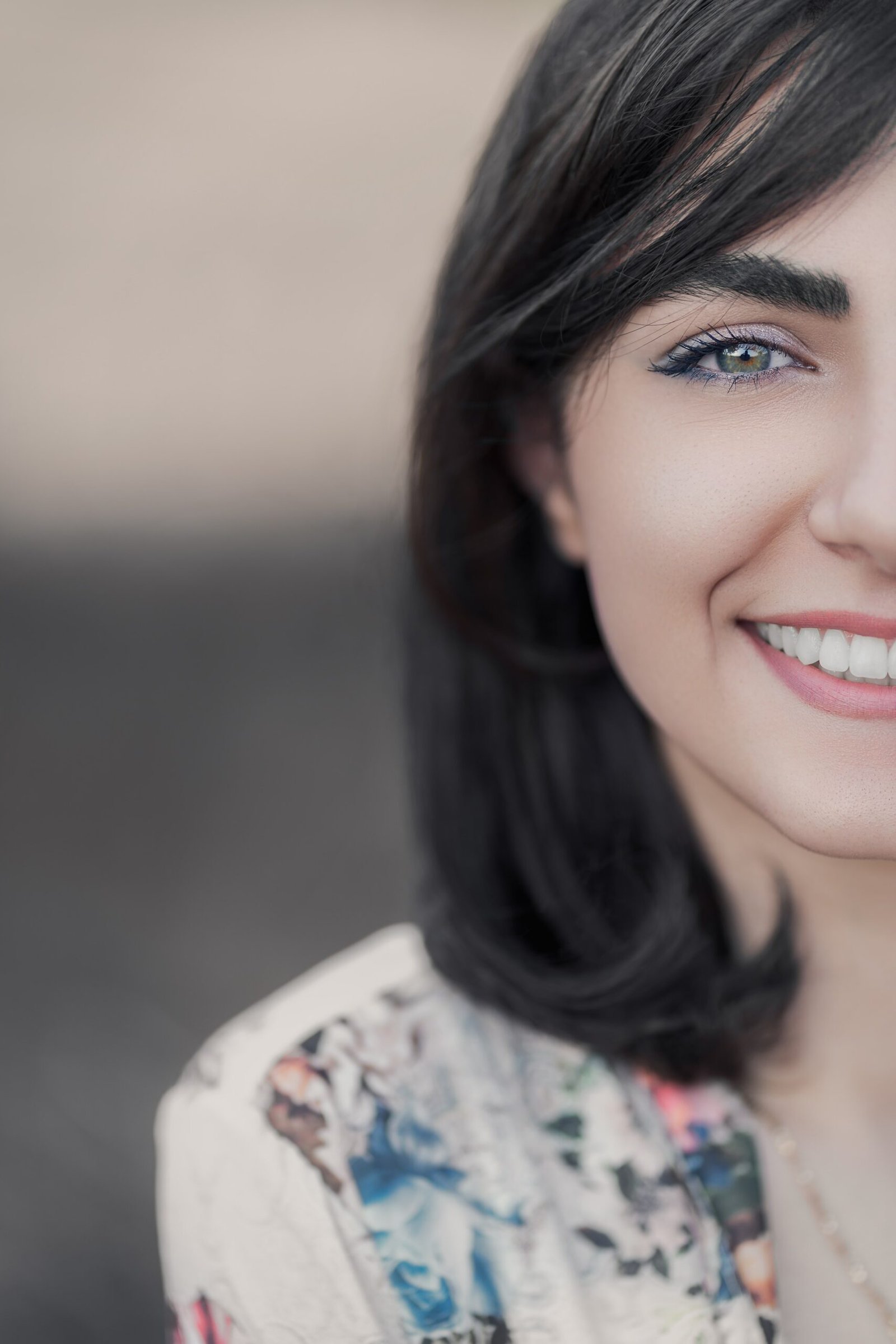 Qualified & Expert Dental Specialists
Quality Dental Treatments
Complete Sterilization Protocols
Full Transparency
Affordable Dental Care
Dentist in Gurgaon – Specialists Dentistry
All dental specialists in Gurgaon provide complete dental care to you & your family.
Our team is specialized in their area of specialization and has vast experience.
All our team members have expertise with the latest equipment and material and are dedicated to providing the finest dental care that is result-oriented and painless. i-Smile is well known for providing a wonderful dental care experience to all our patients.
Oral Maxillofacial Surgeon
Endodontist ( Root Canal Specialist)
Orthodontist ( Teeth Braces Specialist)
Periodontist (Specialist for Gums)
Prosthodontist ( Crown & Bridge Specialist)
Cosmetic Dentist
Dental Implant Surgeon ( Implantologist)