Free Dental Camp
Improve your oral health
Free Dental Camp in Gurgaon | Delhi NCR | India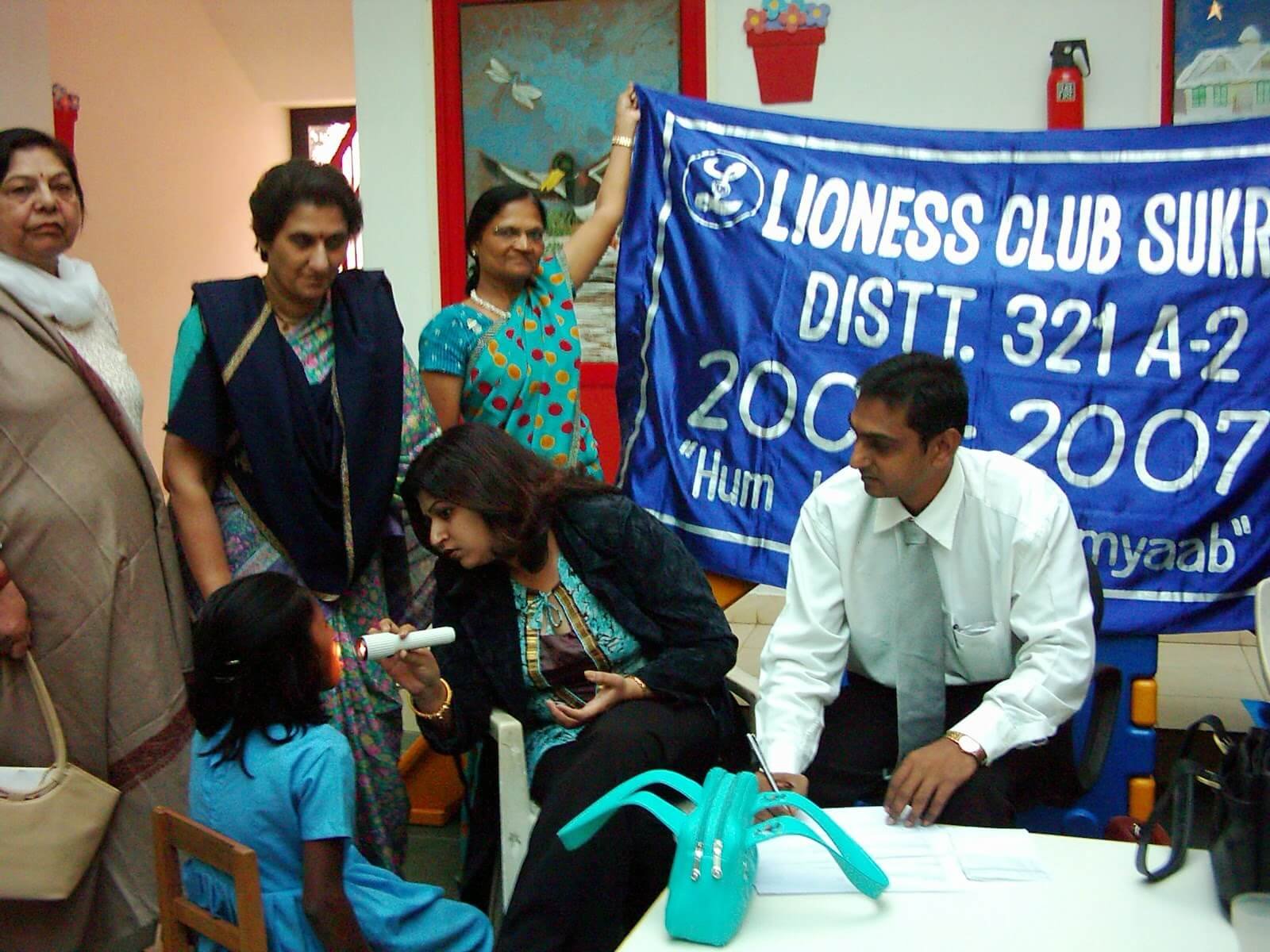 A
free dental camp
is organized by the i-Smile Charitable Dental Clinic to create Oral Health Awareness for people. A team of dedicated and experienced dentists and dental specialists is ready to help you improve the oral health of people in your organization, society, and institution. Our team conducts Free dental check-ups and Provisional treatment camps at various gatherings. Like, such as corporate offices, Residential welfare societies, Village Gram panchayat, Schools, Educational institutions, merchandise, factories, etc.
The free dental awareness and check-up camps are best to keep yourself and your people free from emergency dental pain and long-standing dental diseases. Good oral hygiene and mouth help to improve general health too. Moreover, it improves work efficiency and happiness to provide services. An experienced dentist in Gurgaon to help your people maintain good oral health as well as general health. i-Smile Charitable Dental Clinic is a unit of Prakash Manchanda and Dr. Hemraj Memorial Trust®, the best NGO in India working for Oral Health.
If you think your people can benefit from Free Dental Camp, get in touch with our team to organize one for you.
Are you an owner, HR personnel, or Head of society, Company, Institute, or a Corporate? You can be a part of a change for the better general health of your people through improved oral health. Oral health is the most neglected part and is a very important factor to maintain general health. You can opt for Dental Health Seminars, Free Dental Camp, or an Oral health awareness drive for your people. Just tell us how we can help you to improve and maintain the best oral health for your people and we will do our best.
Get in touch with us to organize a free dental camp for your people now. Submit a form with all details now and our representative will get in touch with you very soon.