Free Dental Camp, dental awareness & better Oral Health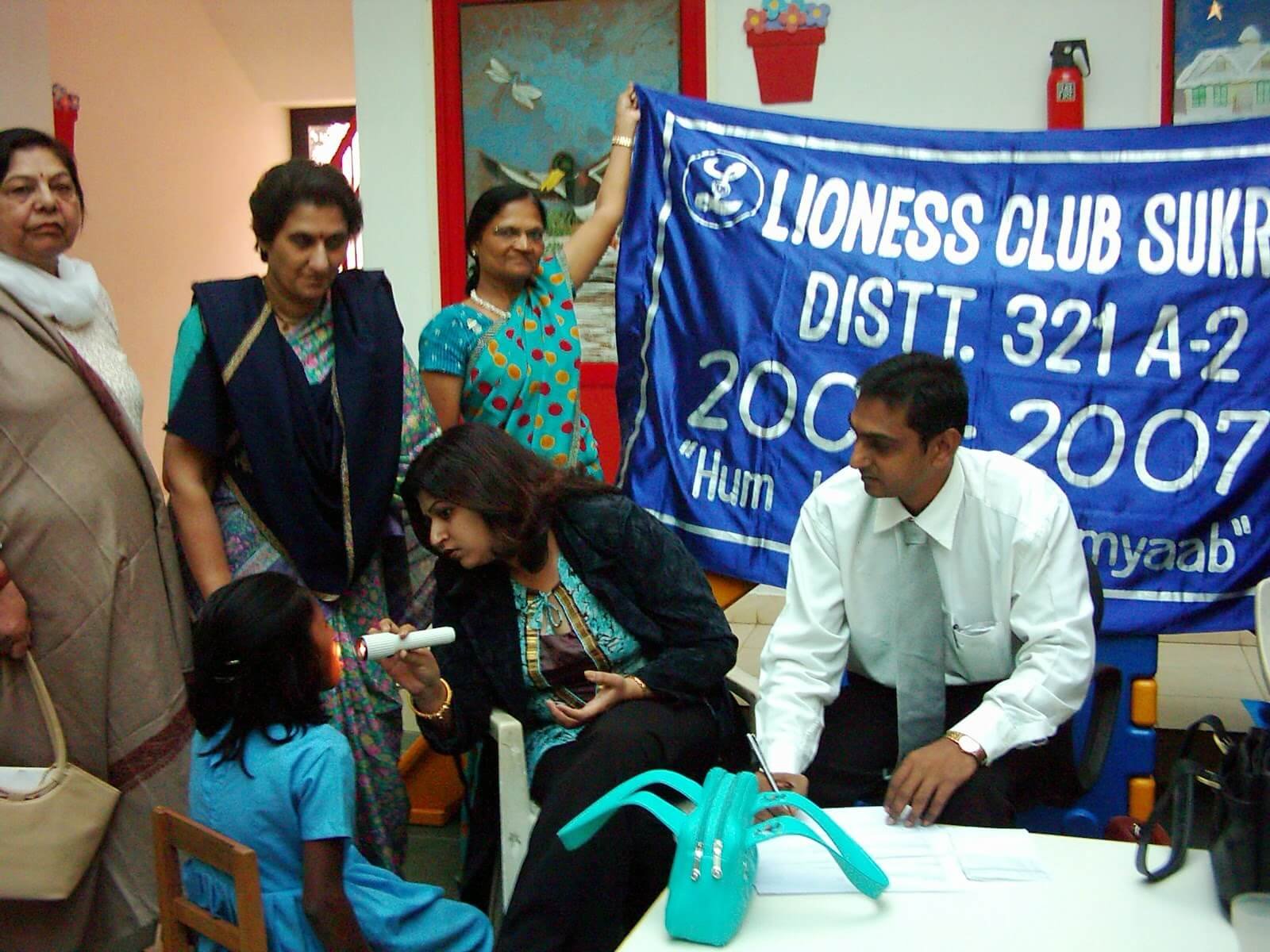 A team of dedicated and experienced dentists and dental specialists is ready to help you improve the oral health of your organization. Our team conducts Free dental check-ups and Provisional treatment camps at various gatherings. Like, corporate offices, Residential welfare societies, Village Gram panchayat, Schools, Educational institutions, merchandise, and factories, etc. 
The free dental awareness and check-up camps are best to keep yourself and your people free from emergency dental pain and long-standing dental diseases. Good oral hygiene and mouth help to improve general health too. Moreover, it improves work efficiency and happiness to provide services. 
If you think your organization can benefit from Free Dental Camp, get in touch with our team.